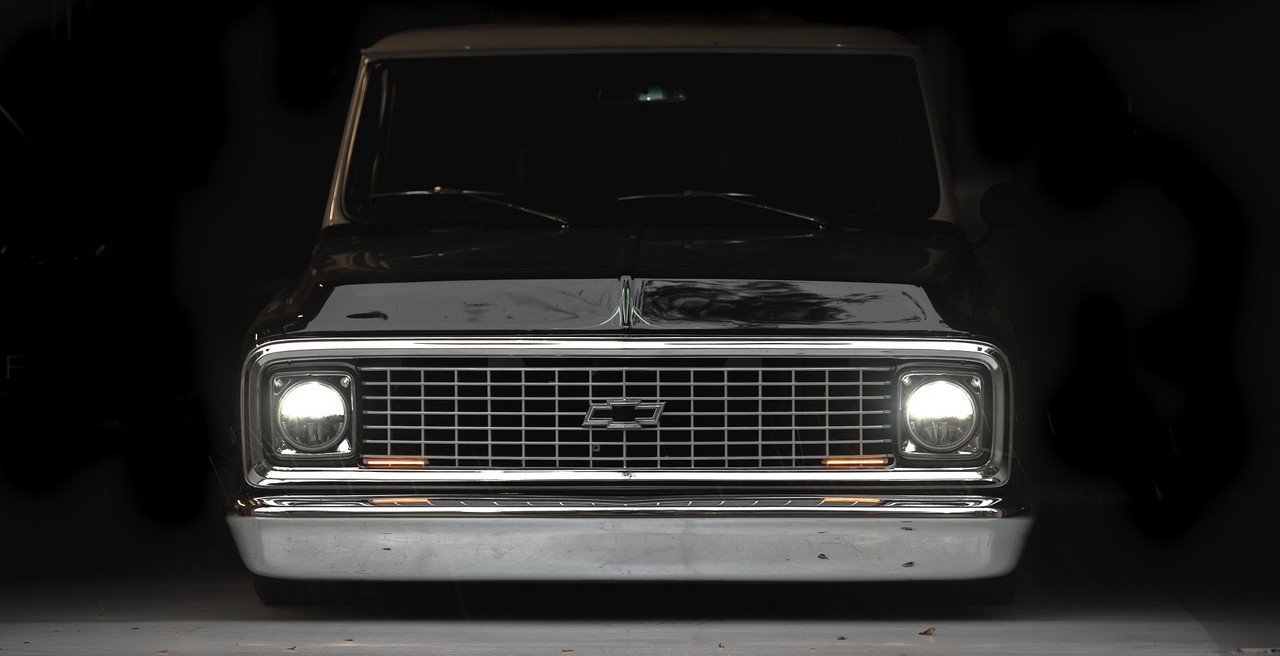 Any Chevy or GMC pickup truck manufactured from 1973 to 1987 is commonly referred to as a square-body truck. When compared to its predecessor, the 1967 to 1972 C / K series—better known as the Action Line—the square body truck does stand out as being obviously rectilinear, even though it may be very visible today.


How much does a Chevy Square Body Truck Cost?

Retail prices for a 1973 Chevy C10 short-bed range from $8,700 on the low end to $34,600 on the high, with an average transaction price of about $17,600. On the newer end, a 1987 Chevy standard-cab short-bed has an average transaction price of $12,900, a low side of $3,900, and a high side of $20,800.


Flareside vs Styleside

The two types of half-ton pickup trucks that manufacturers have offered over the years are styleside and stepside. The term "styleside" refers to the truck's bed, which has a smooth, slab-sided appearance and resembles a box. It is often more popular. Although the stepside design similarly resembles a box, it is located inside the bed rather than on the outside. The styleside has a greater cargo room, however the intrusion of the wheel tubs causes a break in the bed floor. On the other hand, the stepside has an exterior step and a curved exterior fender allowing simpler side access to tools and cargo. In the end, you'll choose between your favorite aesthetic and your requirement for utility.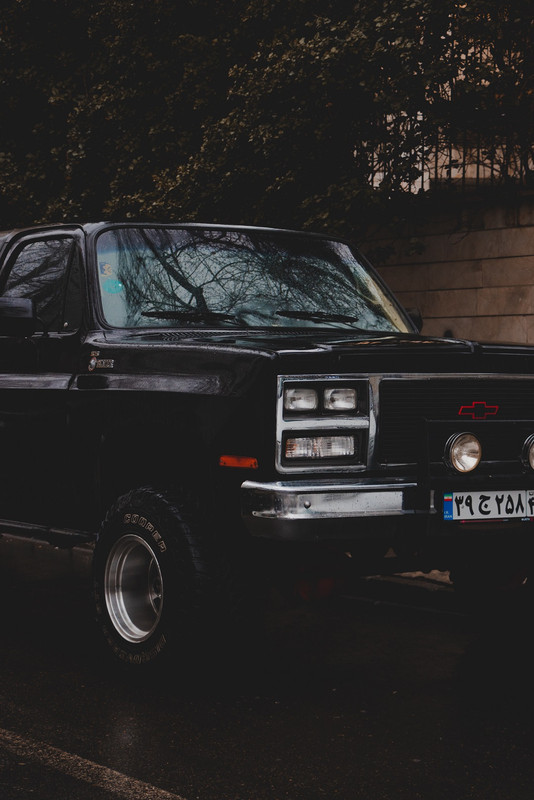 Read Next:

2022 SUVS WITH THE BEST GAS MILEAGE YOU CAN BUY

What Does GT Mean?

HOW MUCH IS A ROLLS-ROYCE?