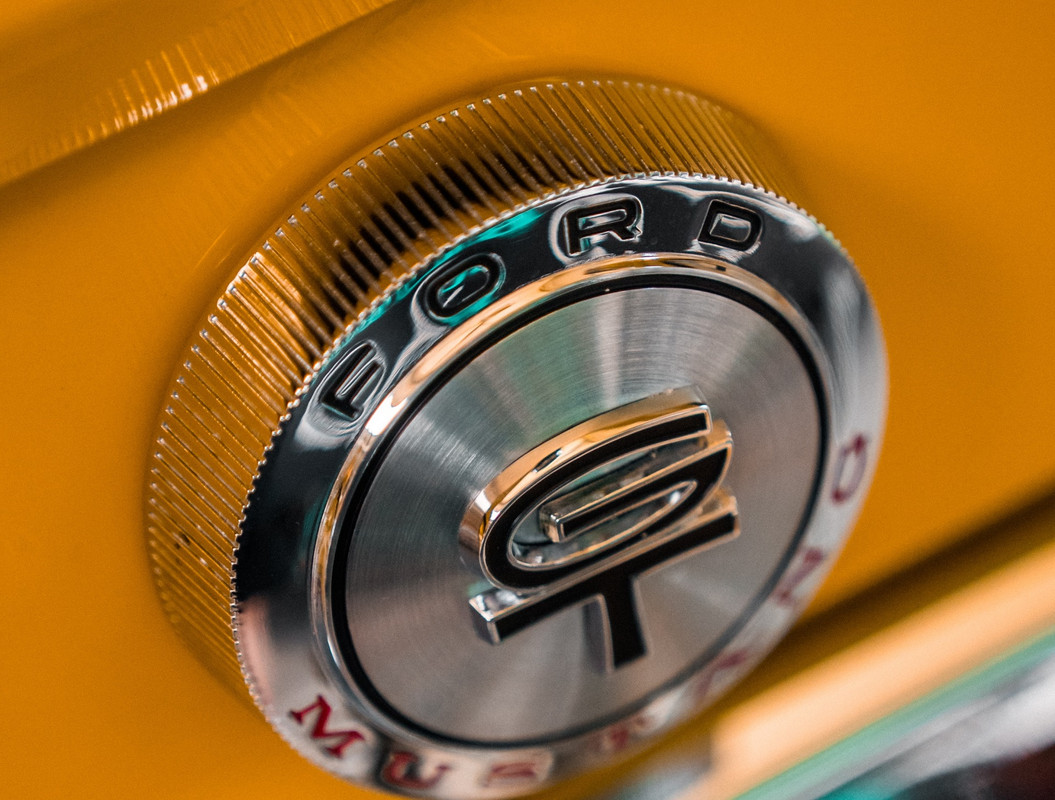 In the past, GT had a precise definition that was connected to the meaning of the two letters. These days automakers throw GT on there coupe or higher powered models.


What does GT mean?

Gran turismo, or "grand touring," is what GT stands for. Although the Italian who coined the name "gran turismo," or GT, along with their justification, has been lost to history, the description was unmistakable: A GT car was one that fell between between a sports car and a luxury vehicle.

A GT car lies in the middle of the two categories of vehicle: sports car & luxury car

GT cars should feature a powerful engine, a smooth ride, an opulent inside, and a stylish exterior. Not only had to it be quick, but it also had to have the ability to handle like a sports vehicle when the occasion called for it and pamper like a luxury car the rest of the time. The term was fine-tuned between its debut in the late 1920s and its peak in the 1950s and 1960s to mean a moderately practical luxury sport coupe.


What was the first GT car?

Alfa Romeo's 6C 1750 Gran Turismo from 1930. Alfa Romeo unveiled their upgraded 6C 1750 model in 1929, which had two distinct 1.75-liter engines.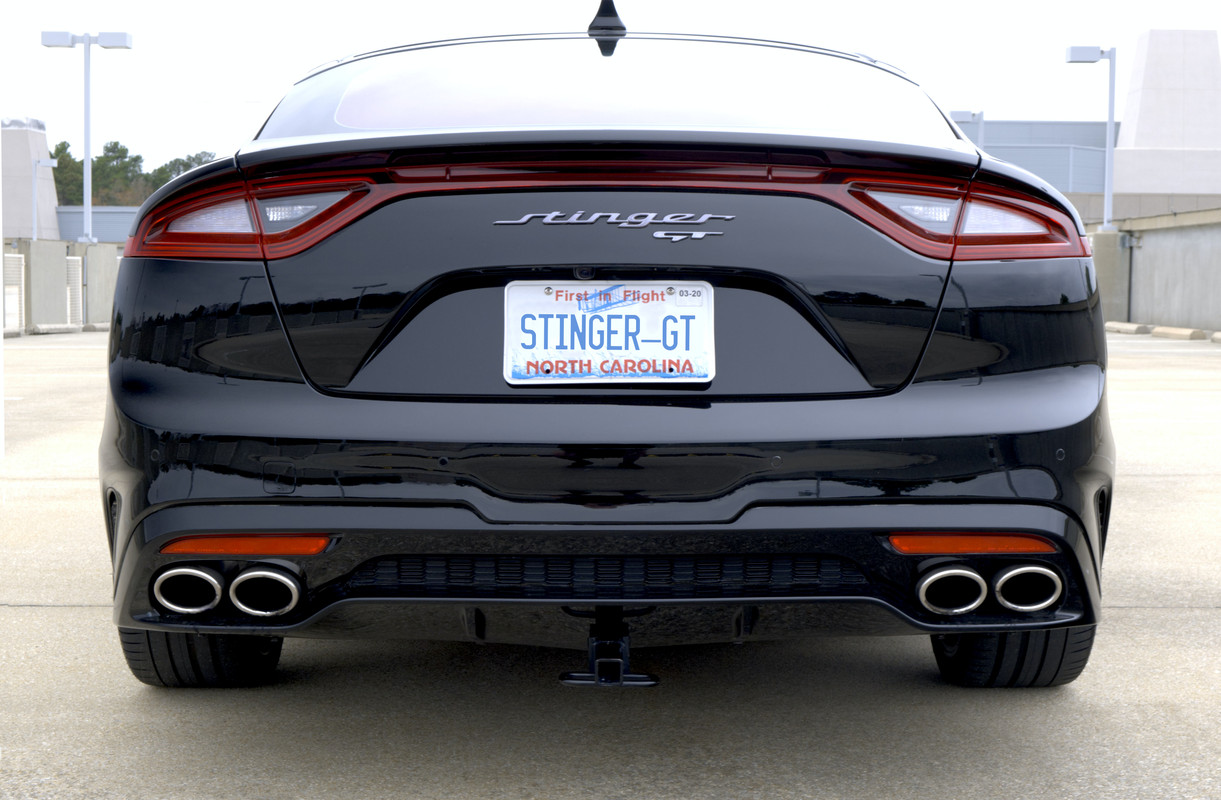 Read Next:

ONLINE CAR DRIFTING GAME

TOP 10 BEST PORTABLE CAR JUMP STARTERS

2022 SUVS WITH THE BEST GAS MILEAGE YOU CAN BUY