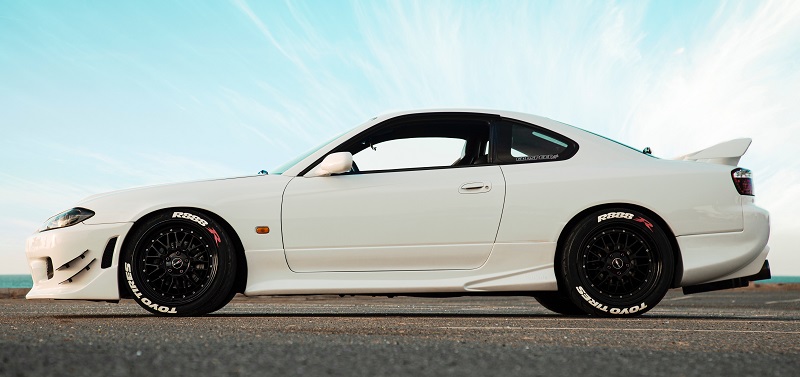 Coilover springs are used to support each tire of a vehicle, keep the chassis from bottoming out, and limit or lessen body roll during turns and corners, especially at higher speeds. Coilovers also lessen squatting and dipping during acceleration and deceleration.

Coilovers are also used to lower your car and/or attain sportier handling. The majority of coilover suspensions offer additional adjustment options in addition to flexible lowering. The driver can frequently alter the rebound or compression damping in addition to the hardness.


Coilover Suspension vs Sport Suspension
A coilover suspension is a specific kind of sports suspension. Its unique feature is a screw thread that allows for quick and precise manual lowering adjustment.

While coilover suspensions are always sports suspensions, not all sports suspensions are coilover suspensions.

In the category of "sport suspension," the shock absorbers and springs are set up to be overall "sportier" than in conventional suspension. When set at a certain level, the damping doesn't alter. With coilovers you can easily customize the rebound and compression damping as well as the damping's hardness.


Coilovers enable the best possible adjusting to individual preferences, the vehicle configuration, the track, and environmental factors.

Installing a coilover suspension is a need if you wish to lower your car and/or if you value a specific sport handling.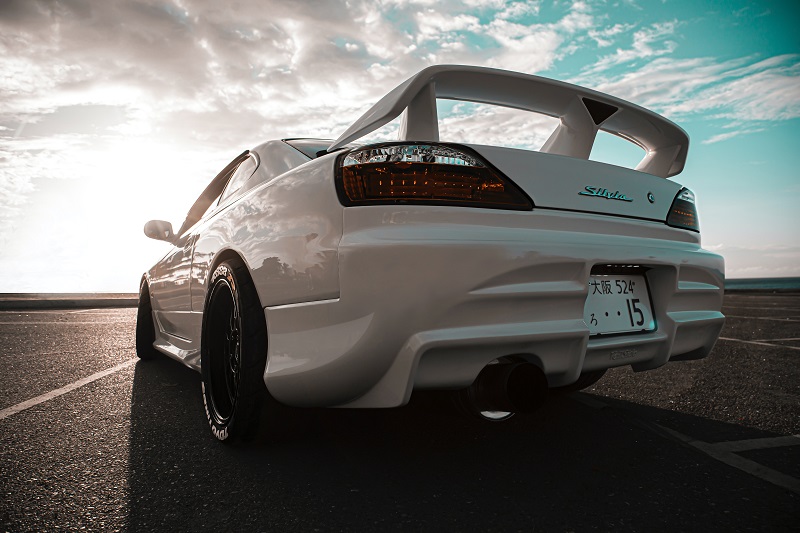 Read Next:

Is it Illegal to Modify Your Car?

Best Coilover Brands 2022

Top 10 Best Floor Jacks