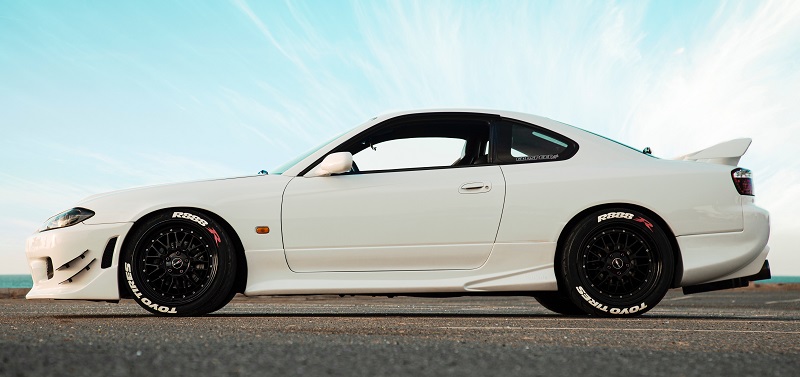 A coilover is a type of suspension system that is commonly used in high-performance cars. Coilovers are adjustable, which means that they can be tuned to provide different levels of stiffness and damping. In this article, we'll take a closer look at what a coilover does in a car and why it's such an important component of the suspension system.
A coilover is a suspension system that combines a shock absorber and a coil spring into one unit. The spring is wrapped around the shock absorber, which allows for easy adjustment of the vehicle's ride height and stiffness. Coilovers are typically used in high-performance cars because they offer superior handling and can be customized to meet the driver's specific needs.

The main purpose of a coilover in a car is to improve the handling and performance of the vehicle. Coilovers offer several benefits over traditional suspension systems, including the ability to adjust the ride height, stiffness, and damping. Here are a few ways that a coilover can improve the performance of your car:

Improved handling: A coilover allows you to adjust the stiffness of the suspension system, which can improve the handling of your car. A stiffer suspension system will reduce body roll and increase the stability of the vehicle, especially during high-speed turns.

Better control: Coilovers allow you to adjust the damping, which controls how quickly the suspension responds to bumps and other road irregularities. With the right damping settings, you can improve the vehicle's traction and control on the road.

Adjustable ride height: Coilovers can be adjusted to change the ride height of your vehicle. Lowering the ride height can improve the aerodynamics of your car, which can increase your speed and reduce your fuel consumption. Additionally, a lowered ride height can improve the appearance of your car by giving it a more aggressive stance.

Customization: Coilovers can be customized to meet the specific needs of the driver. For example, if you use your car primarily for racing, you may want a stiffer suspension system to improve your lap times. On the other hand, if you use your car for daily driving, you may prefer a softer suspension system that provides a more comfortable ride.
Understanding Coilovers