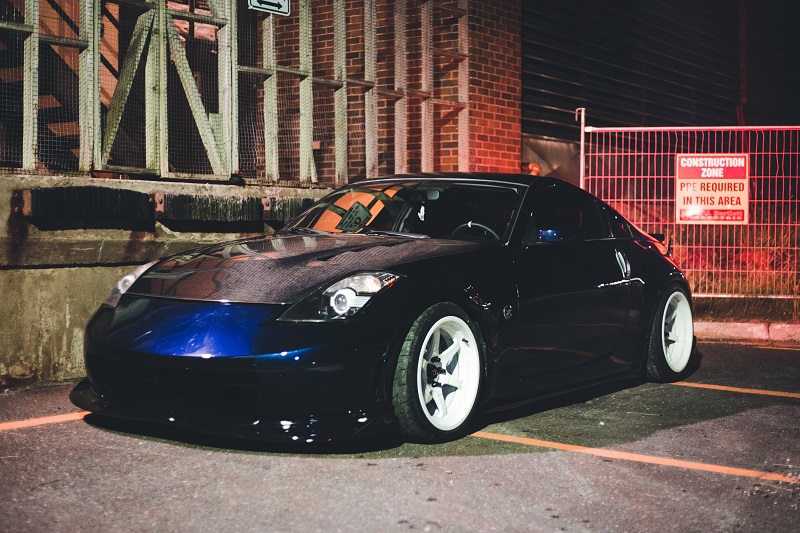 Some aspects of modifications may be prohibited depending on the state you are in, but it is both legal and illegal to modify your vehicle in various instances. For example, if a cold air intake doesn't have a CARB Executive Order (EO) number, it is unlawful in Arizona, California, New York, Pennsylvania, and a number of other states.

Depending on the owner's plan for the build or goal of the vehicle, engine tuning can take many different forms. Examples include engine control unit modifications or forced induction systems like turbochargers and superchargers. The balance between engine performance and emissions is electronically controlled by engine control units, thereby capping the power of your engine. At the risk of higher emissions, tuning can override the engine control unit through mapping.

It's difficult to go a day without seeing at least one car that has undergone modifications from the aftermarket world, only because modifications have become a significant aspect of car culture. Not all modifications are lawful just because they are widely used. As the aftermarket industry developed over time, some changes started evading U.S. state and federal restrictions.

Make sure your car is street legal by abiding by the established laws and regulations whether you are relocating states and need to make changes to your current vehicle or by driving appropriately when authority is around. Commonly known, California has one of the strictest modification restrictions in America.


Which car mods are illegal?

There are a lot of modifications that are illegal in the U.S. Excessively loud exhausts, bro trucks, stanced out, lowrider, underbody neon lights, and super dark tint are commonly illegal in the U.S. Other common illegal mods include:

Underglow
Extra bright lights
Rolling coal
Police lights
Laser jammers
Excessively loud music or bass
Cold air intakes (varies by state)
Extra camber
Studded tires


Is it illegal to have a custom exhaust?

Depending on the state you reside in, it may or may not be legal. Custom exhaust systems are legal in the majority of states as long as they don't exceed a specified noise threshold when traveling at a given speed. A maximum sound level of 76 decibels is permitted in New York, for instance, at speeds of 35 mph or less and up to 82 dB at higher speeds.


Is engine tuning illegal?

In LA California, tuning your engine is frequently one of the unlawful modifications due to how it can alter emission levels. Your engine's internal and external modifications, such as the pistons and intakes, must be approved for use in California or have a California Air Resource Board exemption. Additionally, to ensure that engines satisfy the same or higher emission regulations than the car initially did when it was built and pass smog inspections, they must be the same age as the vehicle or a newer model year.


Is NOS illegal?

Although NOS is legal to purchase, using it on public roads is prohibited and extremely dangerous. Usually, NOS-equipped vehicles compete in both sanctioned and unofficial events.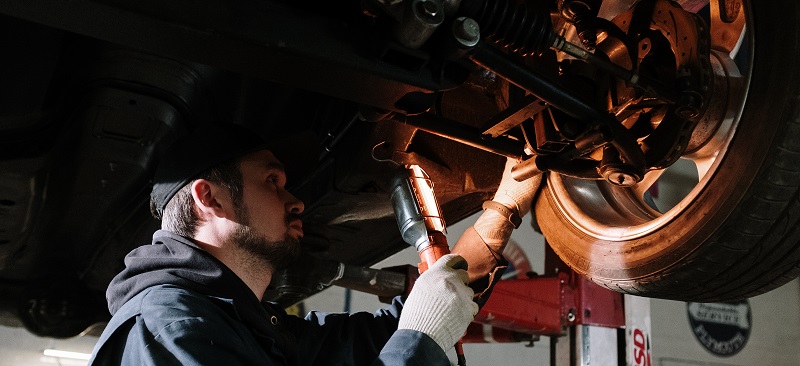 Read Next:

WHAT IS A CHEVY SQUARE BODY TRUCK

Best Coilover Brands 2022

Top 10 Best Floor Jacks