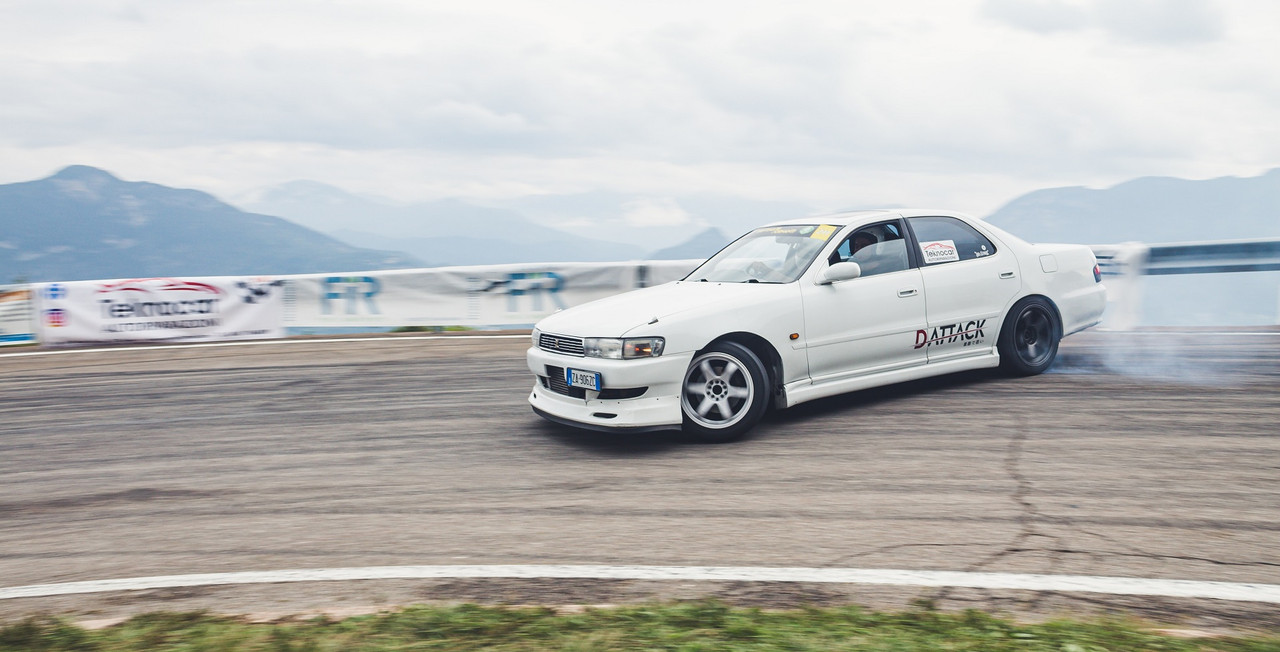 Sick of scraping and damaging your brand-new tires? The ideal answer is provided by fender rolling, which is easier than you might imagine. This handbook contains all the information you require.


Why Roll Fenders?

Fender rolling, also known as guard rolling, is a technique that involves heating up your fenders and reshaping them so that your tires won't make contact with them. The part that needs to be folded up most frequently is the fender lip. You'll see that the lip on your fenders is shaped like a "L" if you look at them closely.

Fender rolling is a quick, practical, and simple way to get essential additional clearance so that your aftermarket wheels and tires will fit perfectly.

One of the most frequent tasks for any tuner is fender rolling, which you can complete at home with relative ease and satisfaction (though it can be a little nerve-wracking).


Is Fender Rolling Worth It?

Fender rolling is frequently the best option for resolving any scrubbing concerns if you're having trouble getting clearance. Make sure the 'lip' we wish to roll is metal before you begin, even if there are a few uncommon cases where the fenders are plastic or occasionally fiberglass from the factory.


Is Fender Rolling Bad for My Car?

If you're nervous about fender rolling, understand this is mainly because people try to rush the process or don't perform it properly, neither of which we advise.

There is always a slight chance that something could go wrong when you're bending painted metal, which is why many experts include a disclaimer on their fender rolls.


We advise consulting a specialist if you aren't fully at ease with the procedure.


For those of you who would prefer to see a video tutorial before completing the procedure, we suggest watching this one:




How To Do Fender Rolling

1 - Tools

1 - Fender Rolling Tool
2 - Heat Gun
3 - Car Jack
4 - Jack Stands


Other Tools:

Torque wrench
Lug socket
Cloth/rag
Brush/old toothbrush
All-purpose cleaning product
Infrared laser thermometer (Optional, but recommended)
Extension cord (If required)




2 - Lift the Vehicle

We need to put the car into the air first. Make sure your handbrake, e-brake, or parking brake is in place before using your car jack to raise the vehicle to the necessary height and setting the jack stand down in a secure location.

Remove the wheels from the fenders you want to roll while the car is in the air. For the time being, any plastic trim in the fender needs to be removed.




3 - Prepare the Area

Even though many people skip it, it's crucial. When we start rolling, the last thing we want is a stone hidden in the fender since you can probably anticipate what will happen.

Stick your head in the fender and thoroughly clean the lip area where we plan to roll with the All-Purpose Cleaner to make sure no concealed dirt or debris is present. You can use a hard brush or an old toothbrush for this.

Have a last wipedown and remove any extra after you're sure the area is clean.




4 - Attach Fender Rolling Tool

Pull out your fender rolling tool, and fasten it to the wheel hub. Next, position your rolling tool's swing arm so that it is parallel to the lip, pushing the lip up and into the fender. We don't have to immediately become fully retarded. At this point, aiming for a little tilt will do. Lock down the length once you are happy with the location and get ready to use the heat gun.




5 - Start the Heat Gun

Be aware that heat is necessary to reshape metal, so I hope. Additionally, it aids in preventing cracking by allowing the paint to become more flexible.

Tips:

No Overheating: The metal should ideally be warm to the touch but not hot enough to burn your finger. If you decided to buy a thermometer, we're aiming for temperatures of about 120 to 130°F (about 50°C).

Not Too Close: While getting it warm, we don't want the paint to bubble. Typically, a spacing of 7 to 10 inches is ideal.

Keep it Moving: If you leave it standing still, the heat will build up and cause the paint to bubble once more.




6 - Begin Rolling the Fender

Keep in mind that patience is essential.

It is now time to start turning the adjustment lever while using the fender tool's nylon wheel to progressively bend the lip backward and into the fender until the lip has reached the proper temperature and is in the proper position.

Carry out the process on a small part of the fender at a time.

There's no need to cross completely just yet. It is more crucial to apply heat and care to specific regions than to make sure the entire arc is finished in one go.After completing the procedure on the entire area, your lip will be slightly curled inward. Don't feel pressured to go any further than necessary because it might not be necessary to go with a fully flattened lip depending on how your wheel and tire combination fits.

At this point, hopefully, you'll be able to take a step back and recognize a job well done! Sealing off your clean, perfectly folded lip at this point with silicone is a smart idea.

If things didn't go quite as intended and the paint has cracked or chipped, we'd advise sanding the area and applying rust prevention techniques to reduce the likelihood of rust and corrosion in the future.