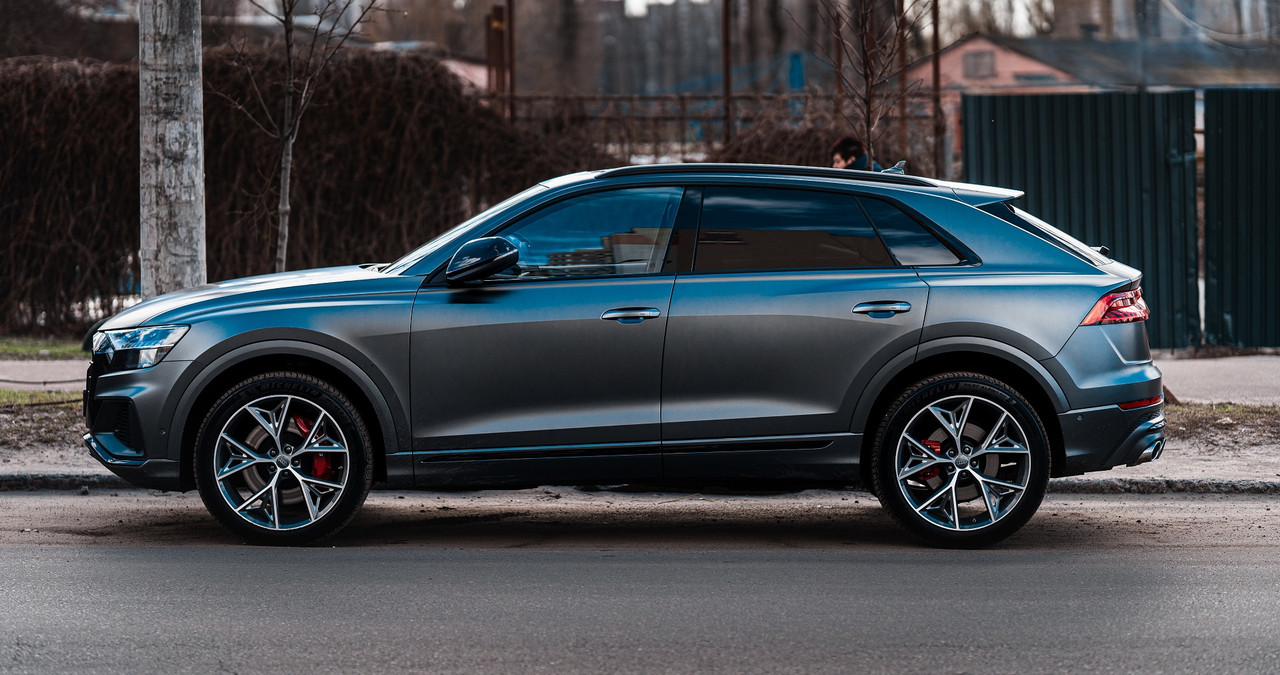 Automobile manufacturers are putting a lot of effort into making SUVs more fuel efficient because they are increasingly the go-to vehicle for single-car households in the U.S. The top 20 fuel-efficient SUVs improved their combined average from the previous year, when they achieved an astounding 55.5 mpg, to this year, when they achieve 60.9 mpg. And that number excludes the growing number of electric SUVs that are available.

Each vehicle is ranked from 20 to 1 based on its combined mpg/mpg-e rating.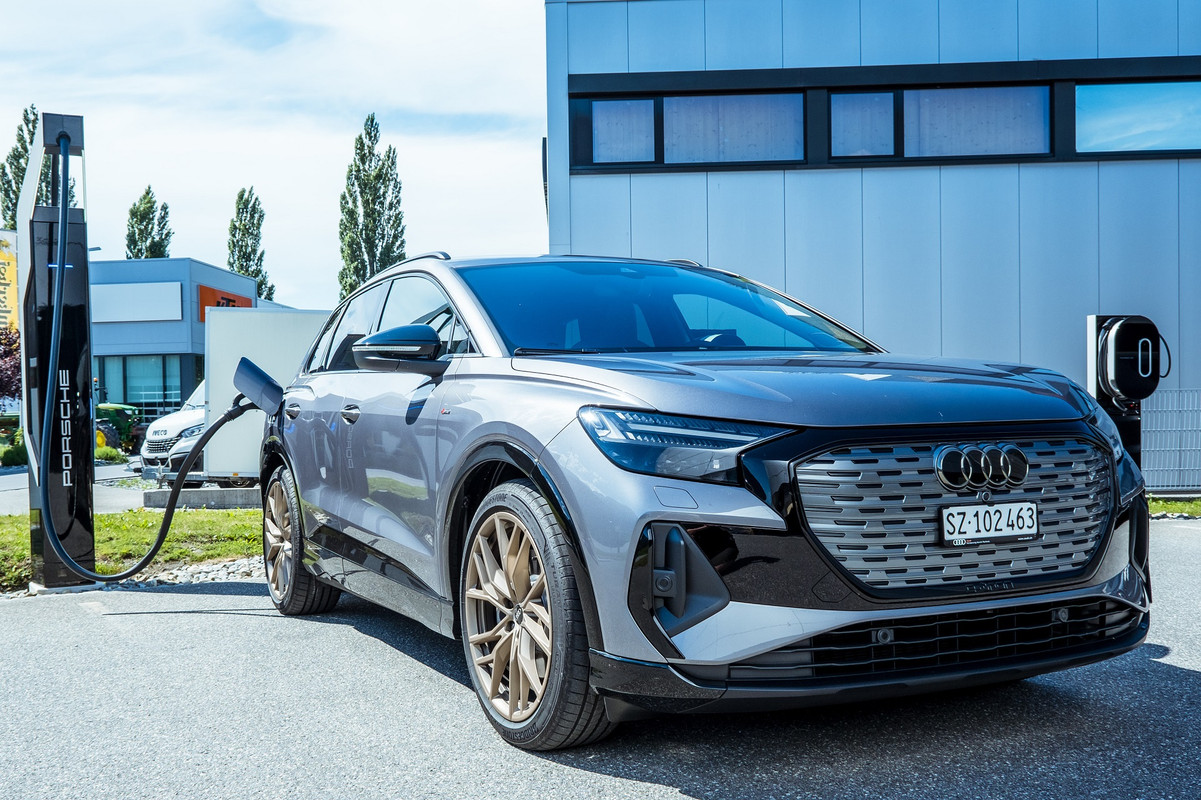 Audi Q4 Etron
MPGe: 100 city / 89 highway

In the Q4 e-tron idea, two electric motors deploy 225 kW of system power. With quattro all-wheel drive, the concept car's driving force is transferred to the road. It accelerates from 0 to 100 km/h in just 6.3 seconds because to great traction.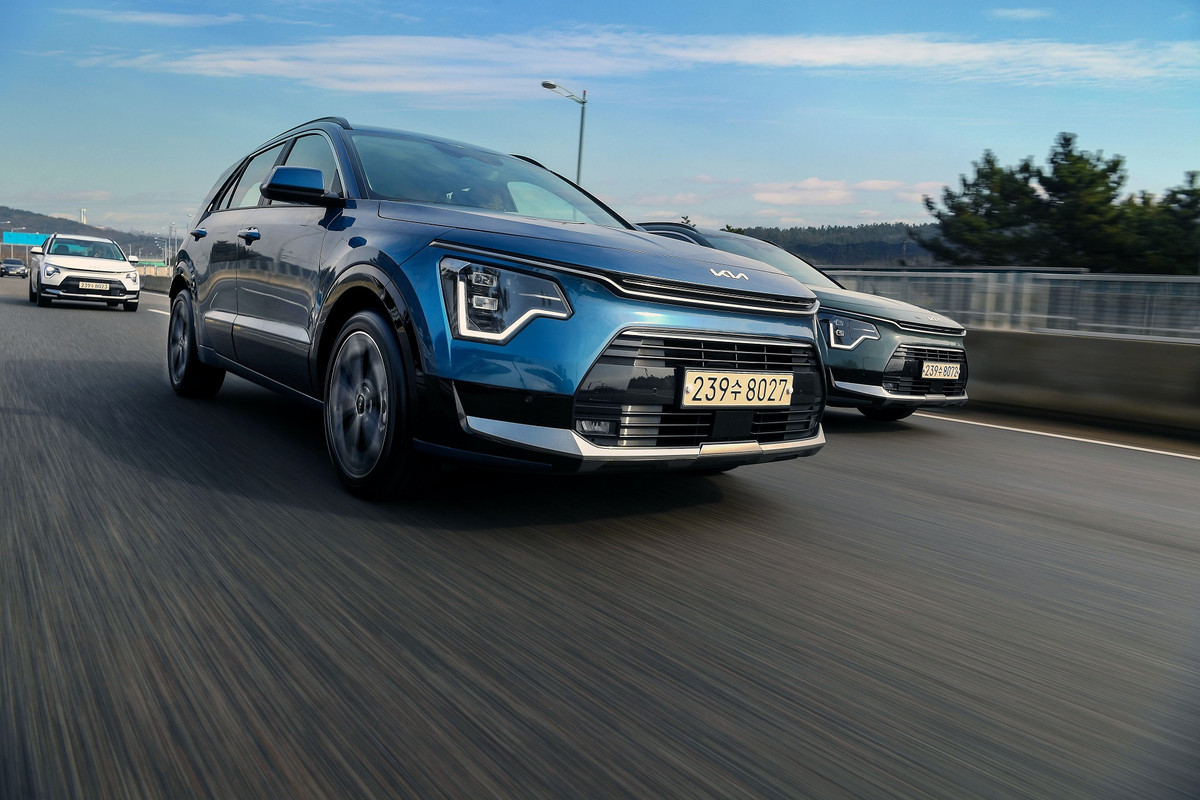 Kia Niro EV
MPGe: 123 city / 102 highway

A single electric motor that generates 201 horsepower powers the Niro EV's front wheels with a one-speed direct-drive transmission. The Niro EV accelerates to 60 mph in under 6.2 seconds, beating the Chevy Bolt EV and the Hyundai Kona Electric by a significant margin.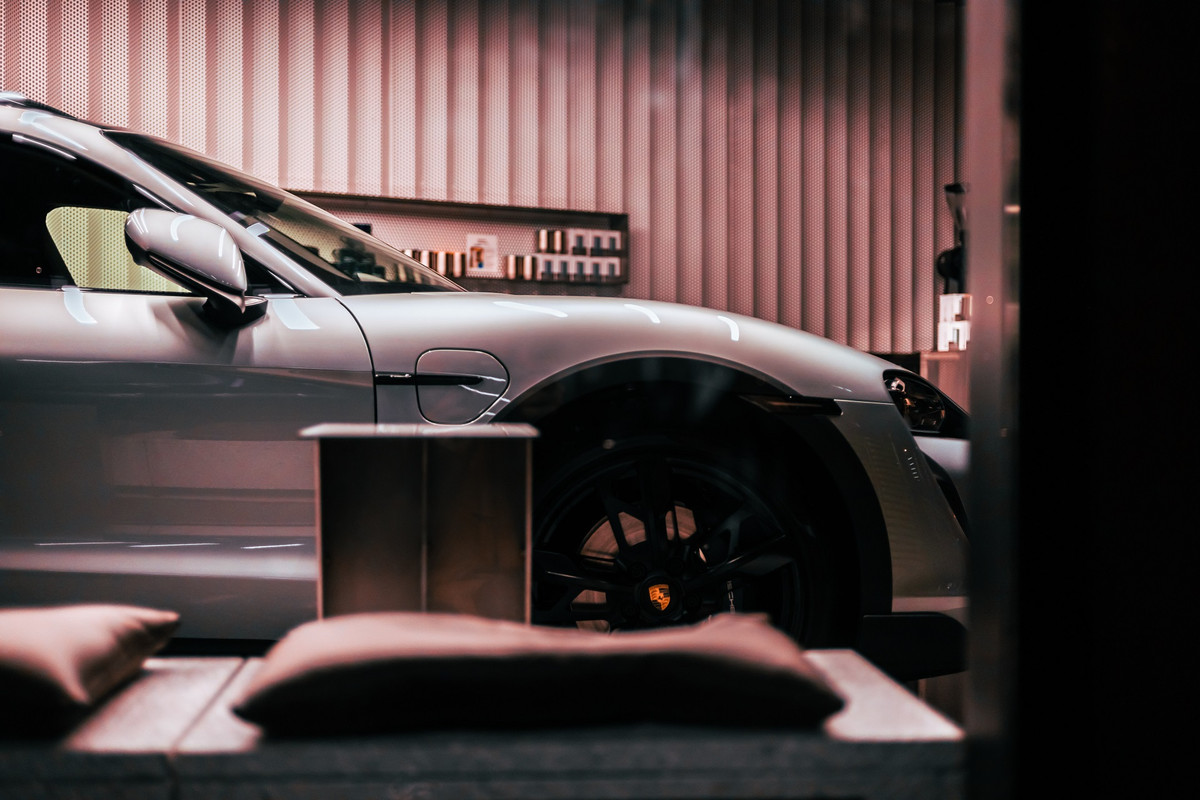 Porsche Taycan Cross Turismo
MPGe: 74 city / 73 highway

When Launch Control is used to trigger up to 560kW (761PS) overboost, both motors accelerate the Taycan Turbo S from a standstill to 100 km/h in 2.8 seconds. This is a stunning performance statistic both technically and emotionally. enabling you to regularly duplicate a standing-start performance comparable to that of a super sports car like the 918 Spyder: successive acceleration is achievable, with a top speed of 260 km/h.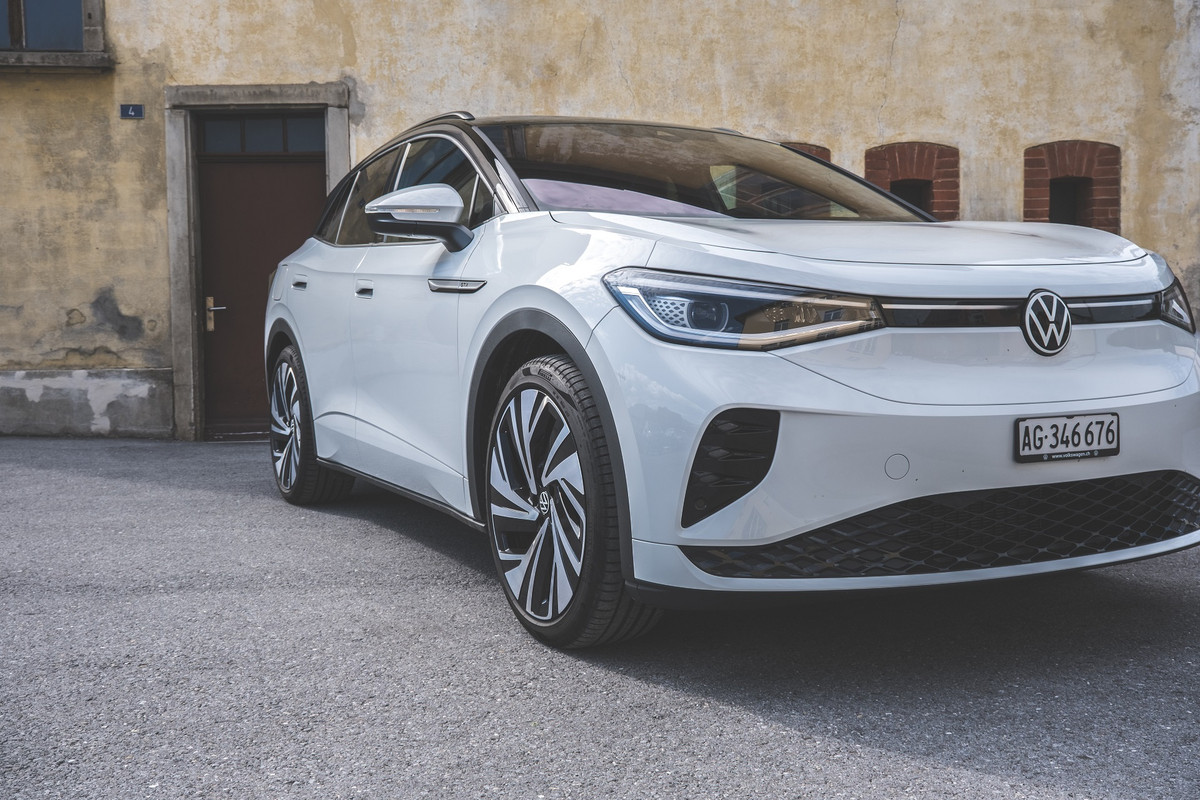 Volkswagen ID.4
MPGe: 104 city / 89 highway

You'll feel the torque as soon as you press the pedal. Even though combustion engines are more noisier during acceleration, we can't guarantee that you won't disturb the silence with a few oohs and ahhs. Even in terms of fun, this EV exceeds expectations.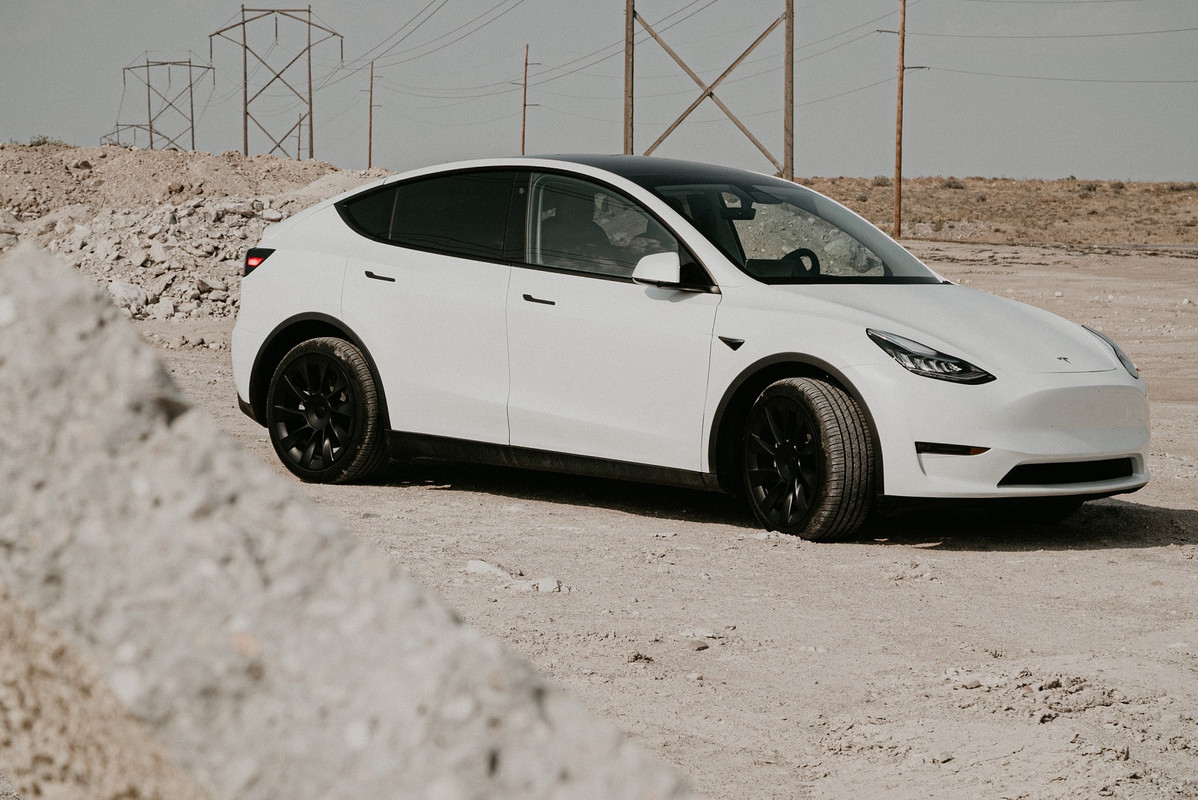 Tesla Model Y
MPGe: 120 city / 112 highway

One of the most popular electric vehicles on the market right now is the Model Y, which in some areas is even outselling its more affordable and smaller sibling, the Model 3. The Tesla crossover isn't cheap, either, and the firm has been gradually boosting its costs all year. However, the Model Y Performance is now nearly $11,000 more expensive than it was just in January of 2022.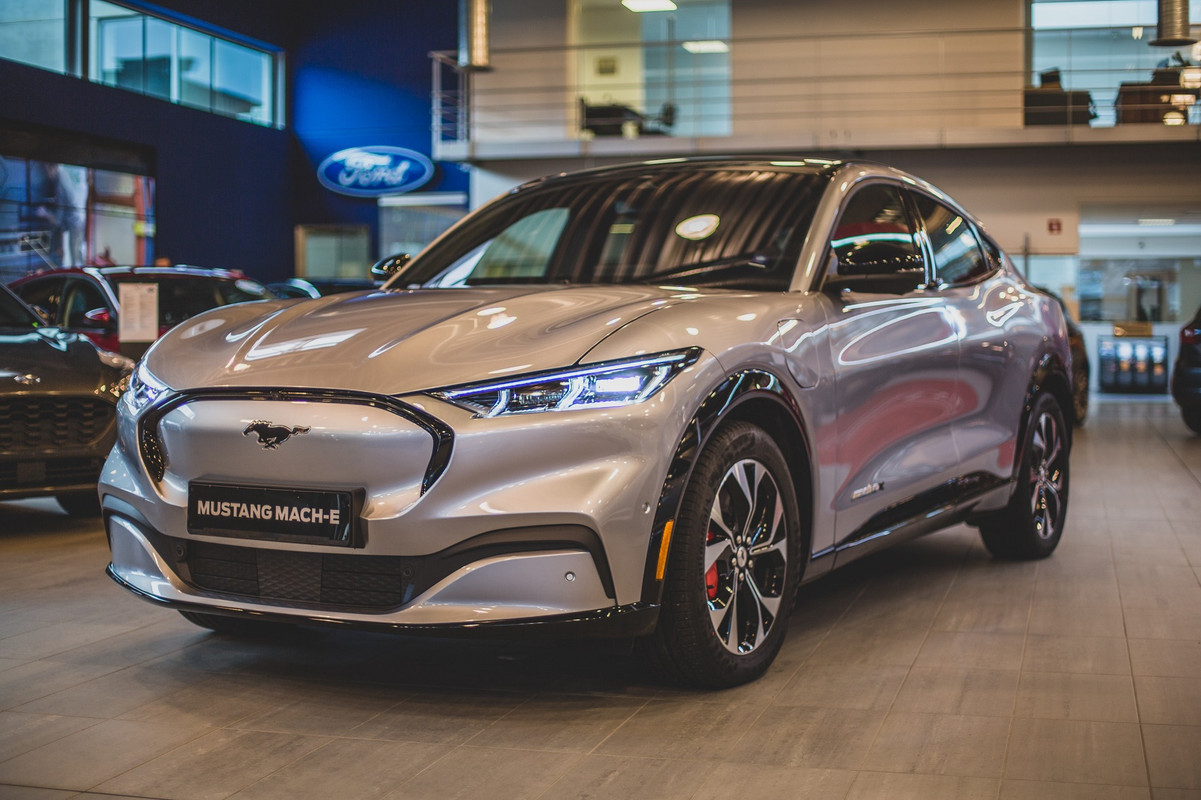 Ford Mustang Mach E
MPGe: 110 city / 96 highway

With an estimated 358 kW (480 horsepower) and 860 Nm (634 lb.-ft.) of torque, the Mustang Mach-E GT Performance Edition delivers the thrills that the Mustang is known for.

Three separate driving experiences are offered by the Mustang Mach-E: Whisper, Engage, and Unbridled. Each offers precisely calibrated driving characteristics packed with a distinctive sensory experience. In-vehicle features including sharper steering controls, ambient lighting, audio optimized for a realistic all-electric experience, and dynamic cluster animations linked to driving behavior are among the features.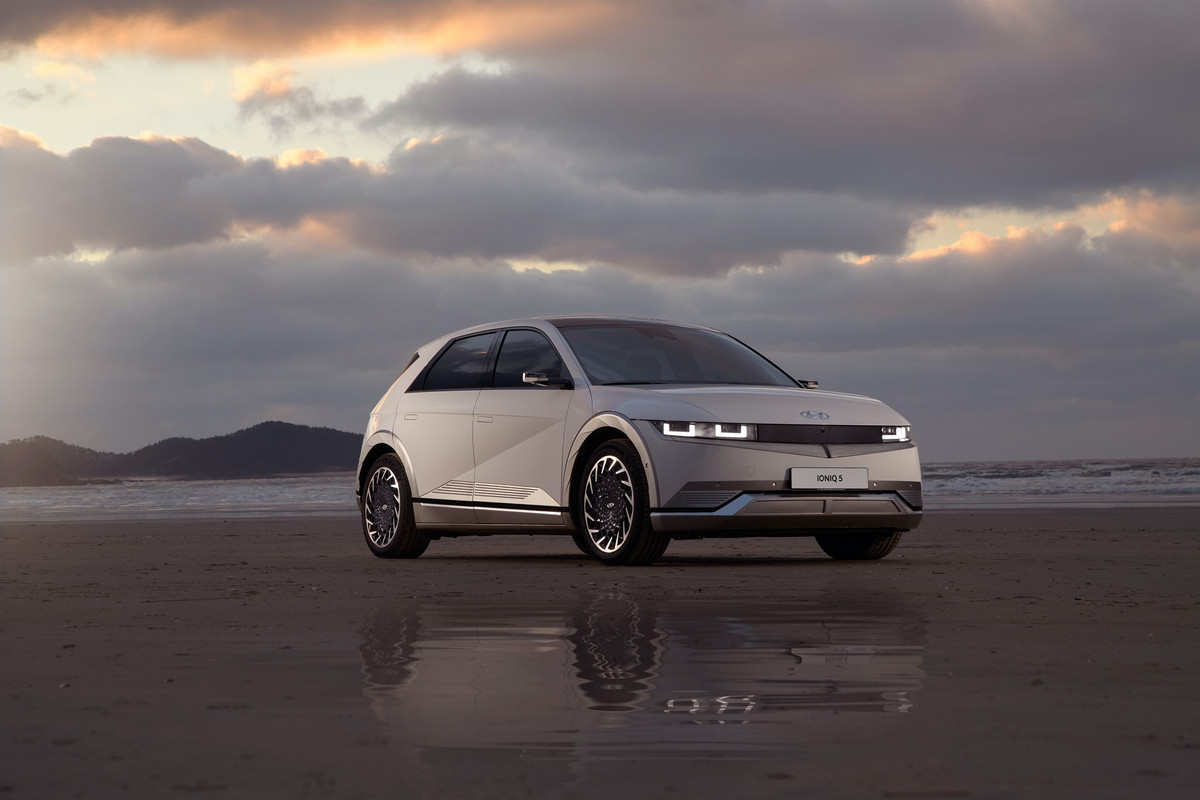 Hyundai IONIQ 5
MPGe: 132 city / 98 highway

A 168 horsepower, single-motor, rear-drive Ioniq 5 and a 320 horsepower, all-wheel-drive, dual-motor vehicle with an estimated 256 mile range are both available. With a range of 303 miles, the large-range, single-motor, rear-drive model is one of the most powerful EVs available today for less than $60,000. The real hero, though, is its 350-kW DC fast-charging capacity, which enables charging speeds as swift as those provided by much more expensive and opulent EVs like the Porsche Taycan and Lucid Air.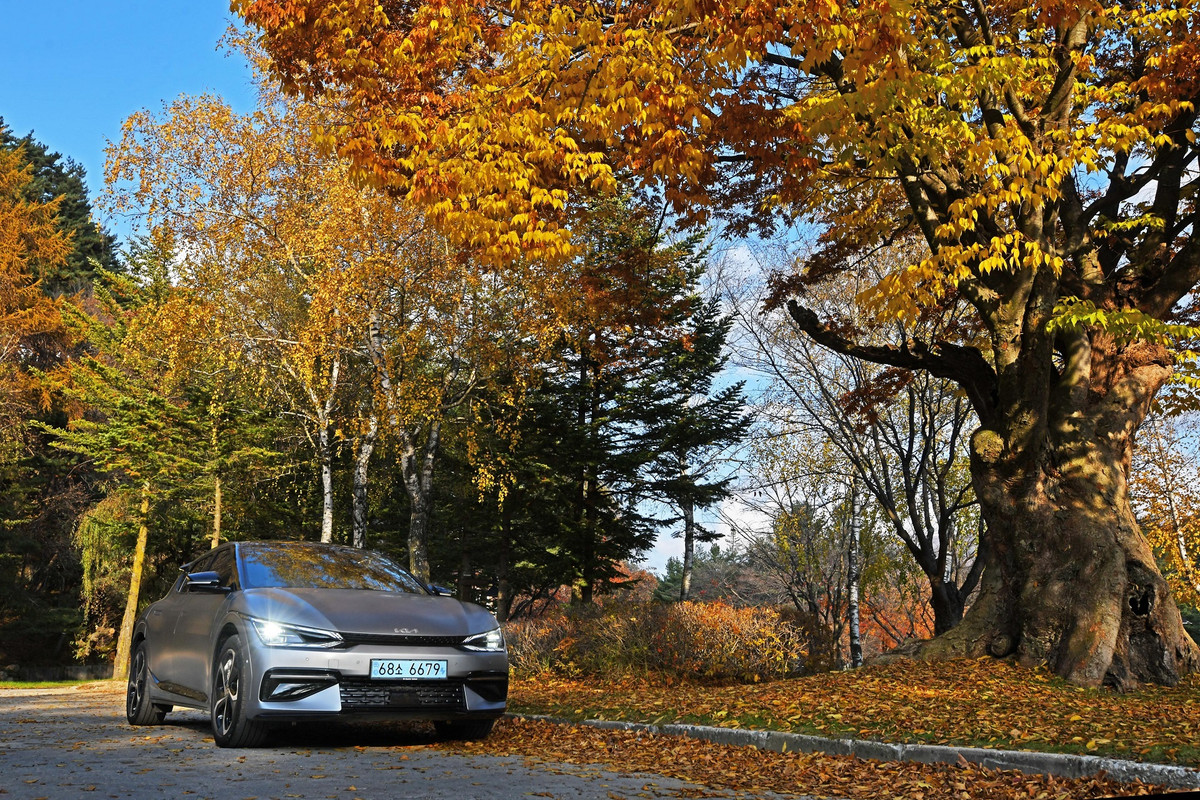 Kia EV6
MPGe: 136 city / 100 highway

The stunning crossover is constructed on the same Electric-Global Modular Platform (E-GMP) that will support a large number of new Kia EVs and is the company's first dedicated EV. The EV6 is a prime illustration of the expanding options and capabilities of the most recent electric vehicles, with an estimated range of up to 310 miles and speedy charging rates thanks to its 800-volt architecture. The latter is true of the top-of-the-line EV6 GT, which is said to have a 3.5-second zero-to-60 mph time.



Read Next:

FENDER ROLLING - COMPLETE GUIDE

ONLINE CAR DRIFTING GAME

TOP 10 BEST PORTABLE CAR JUMP STARTERS