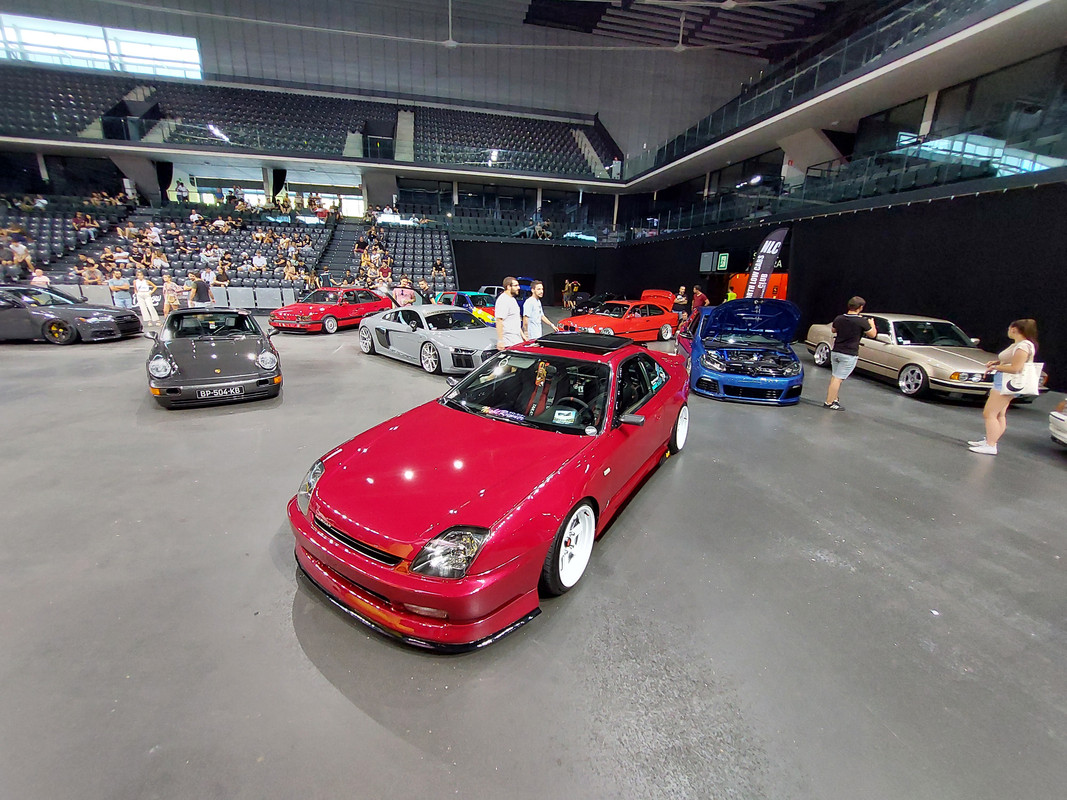 1999 Honda Prelude
Monalude Project

@ismalfr Instagram
Monalude Project Instagram


The Monalude Project began in 2017. In 2021, a frontal blow happened and decided to completely overhaul with modifications. JR12 tires in 17" x 9" width, paired with a new front bumper, a rear fender repair kit, two front fenders that were adapted to mount on top of the other wings to make the body kit, Motegi side skirts, OEM type front lip, Mugen rear lip and a rear diffuser, spoiler and rear window visor were handcrafted Mugen, it has Astroll cages rear arch, adapted Civic type R seats, Civic EP3 steering wheel upholstered in alcantara, 2.5" Skunk2 megapower exhaust line, SRS catalytic converter suppressor, Injen intake with a custom made box, style oversized radiator Mishimoto, TEIN threaded suspension.

Complete paint in BMW 323 color (CANDY RED) with glitter details (flakes), the hood was recently done with vinyl in ceramic carbon.

2.0 16v f20a4 engine with plans for a turbo or a stroker with a 2.2 honda accord engine with a 2.2 honda prelude cylinder head.